Engaging, Experienced Speaker
Whether I'm speaking to an arena full of thousands of people or leading a small group discussion, I bring unique perspectives and valuable insights sprinkled with a generous sense of humor. If you are interested in having me speak to your organization or at an event, please contact me via email with details.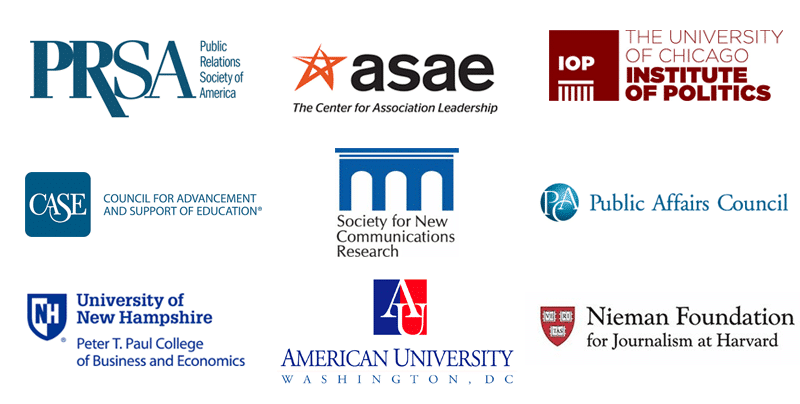 Ready to talk?
Contact me to discuss whether I might be a good fit for your conference, meeting, training, or other event.